Dive into unknown waters!
About us
"Then hail, for ever hail, O sea, in whose eternal tossings the wild fowl finds his only rest. Born of earth, yet suckled by the sea; though hill and valley mothered me, ye billows are my foster-brothers!"
The four whales slain that evening had died wide apart; one, far to windward; one, less distant, to leeward; one ahead; one astern. These last three were brought alongside ere nightfall; but the windward one could not be reached till morning; and the boat that had killed it lay by its side all night; and that boat was Ahab's.
The waif-pole was thrust upright into the dead whale's spout-hole; and the lantern hanging from its top, cast a troubled flickering glare upon the black, glossy back, and far out upon the midnight waves, which gently chafed the whale's broad flank, like soft surf upon a beach.
Discover the flyer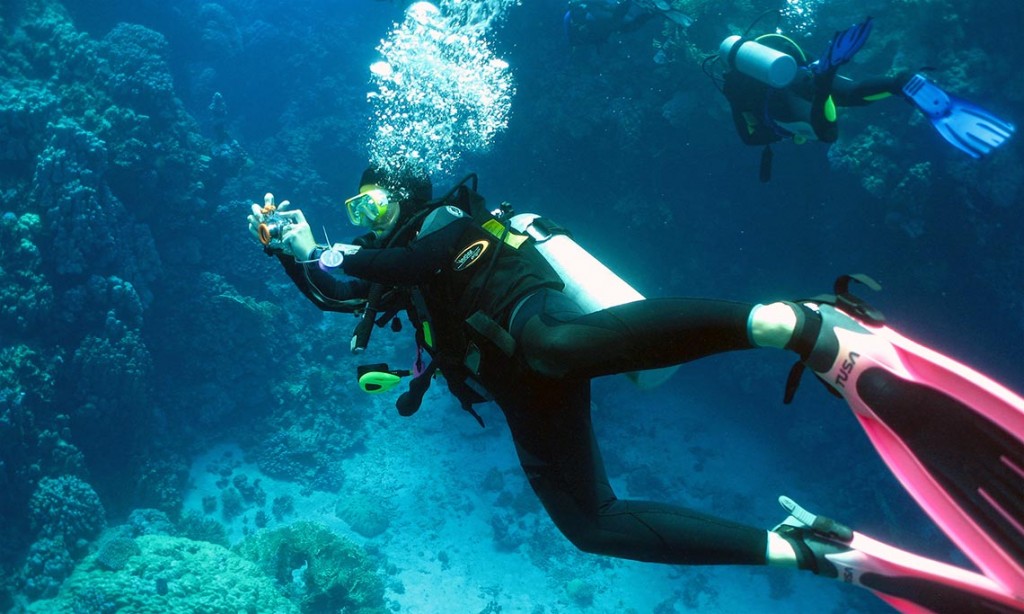 Let us know what you think